Life and the Fields, Poems by George Keithley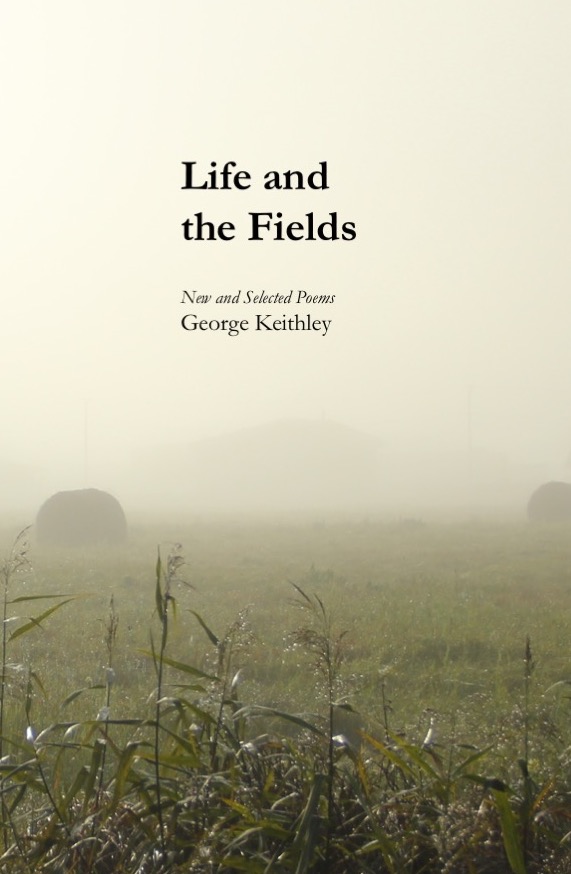 George Keithley's poems in Life and the Fields offer the work of a lifetime, delving through one's man vision into and across history, weaving stories and lyrics into a rich whole.
Sample Poems by George Keithley
On Song in a Strange Land:
"Poetry that is both muscailly haunting an d intellectually rigorous is rare, indeed, and Keithley's achievement, so far, is nothing like any poetry that is being written today."-Joyce Carol Oates
On The Donner Party
"An archetypal American adventure."-The Atlantic
On Earth's Eye
"Keithley's sly, elusive rhymes are wonderful, his dramatic monologues gripping, his voice resonant."-Booklist
George Keithley's epic poem The Donner Party was a Book-of-the-Month Club selection and has been adapted as a play and an opera. He and his wife live in Chico, California. His recent collections include The Starry Messenger and Night's Body.
ISBN-13: 978-1625492968, 216 pages, $24