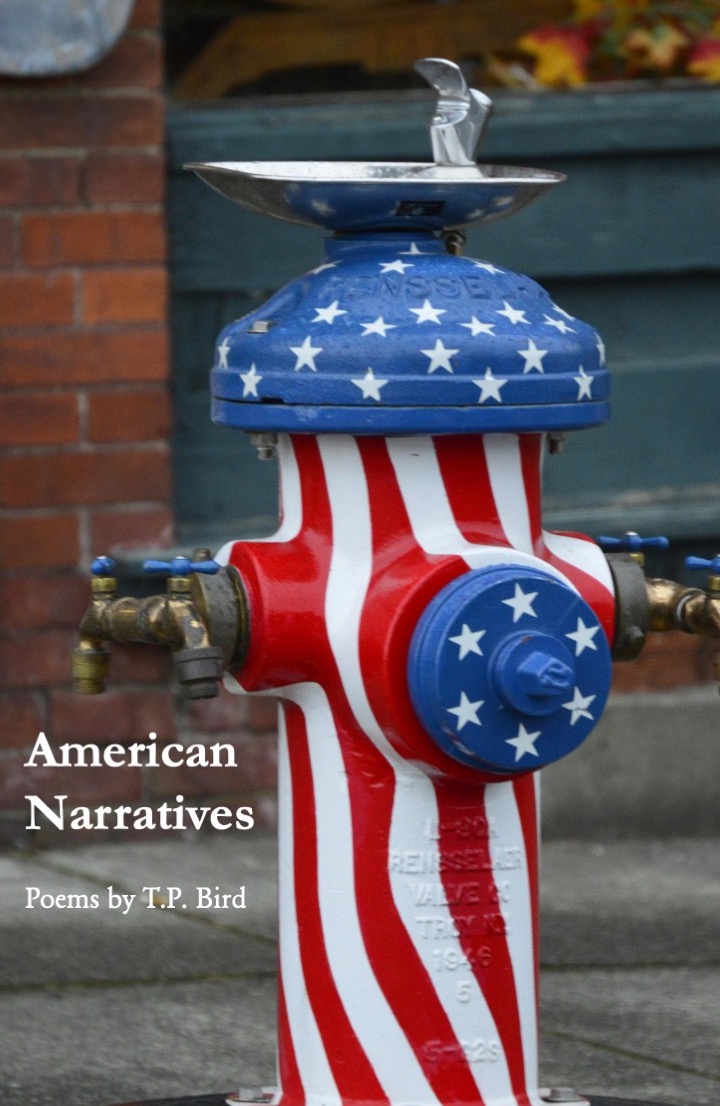 American Narratives, Poems by T.P. Bird
These narratives of America, of the grit of the street and the noise of the crowd and the softness of the heart, are as large and capacious as a myth, and a country.
T.P. Bird is a retired industrial drafter/designer and minister now living in Lexington, Kentucky with his spouse. He has published widely in literary journals and is the author of two previous chapbooks, Mystery and Imperfections and Scenes and Speculations.
ISBN 978-1625493934, 120 pages